Introduction
Our multi-disciplinary teams consists of nurses, physiotherapists, health caregivers and registered social workers who aim at providing quality and comprehensive primary care and rehabilitation services for able-bodied or frail persons aged 50 or above and thus achieving "Communities Fully Support Home Care Approach".。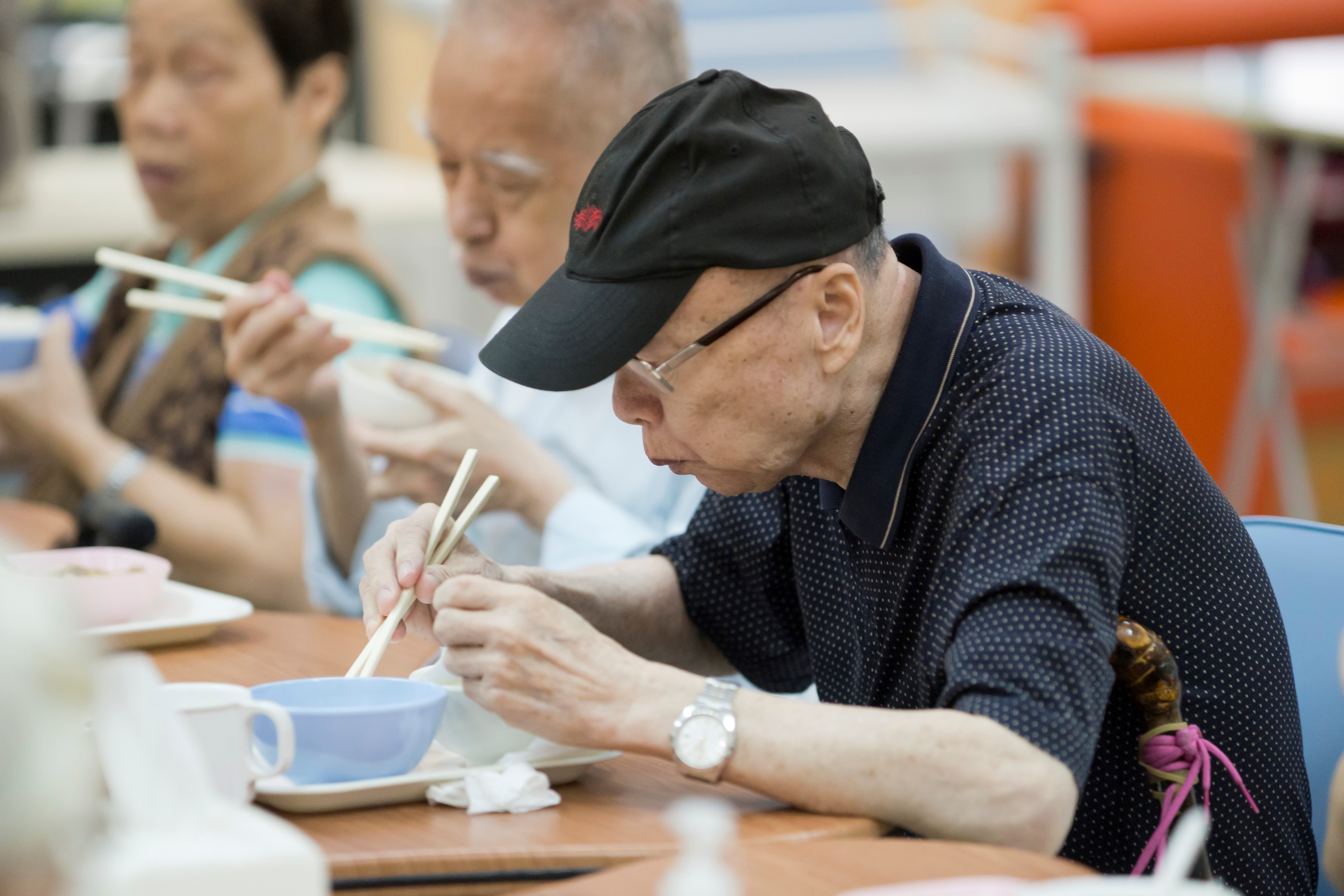 ---
Service Scopes
Day Care Services
Including personal care, catering, transportation and escort services, daily care and professional health care services.
Rehabilitation Services
Including soothing pain treatment, physiotherapy, post-stroke rehabilitation programme, dementia care programme and rehabilitation exercises.
Nurses Clinics
Including comprehensive health care and personal management services, health risk assessment and advices, medication follow up and referral, blood pressure measurement and body weight index, fasting glucose test and cholesterol checkup services.
Community Health
Including health education, group trainings and purchasing services, etc.
Home Care and Nursing Services
Including professional home assessments, professional improvement and support services for home environment, and in-home personal care services etc.
---
Target
-Able-bodied or frail persons aged 50 or above
-Caregivers
-Local communities
---
Service Charges and Application Procedures
Please feel free to contact us in person or via phone/ e-mail.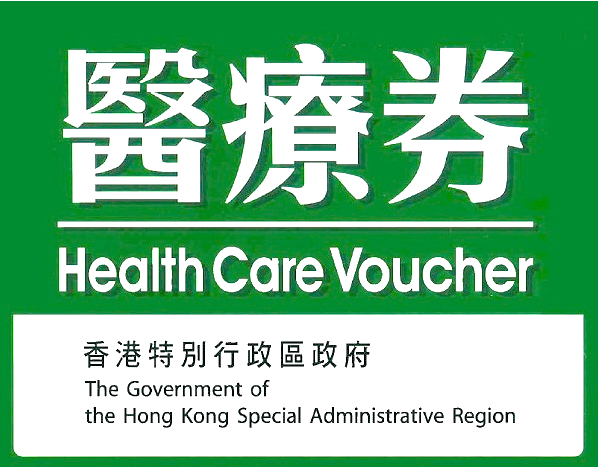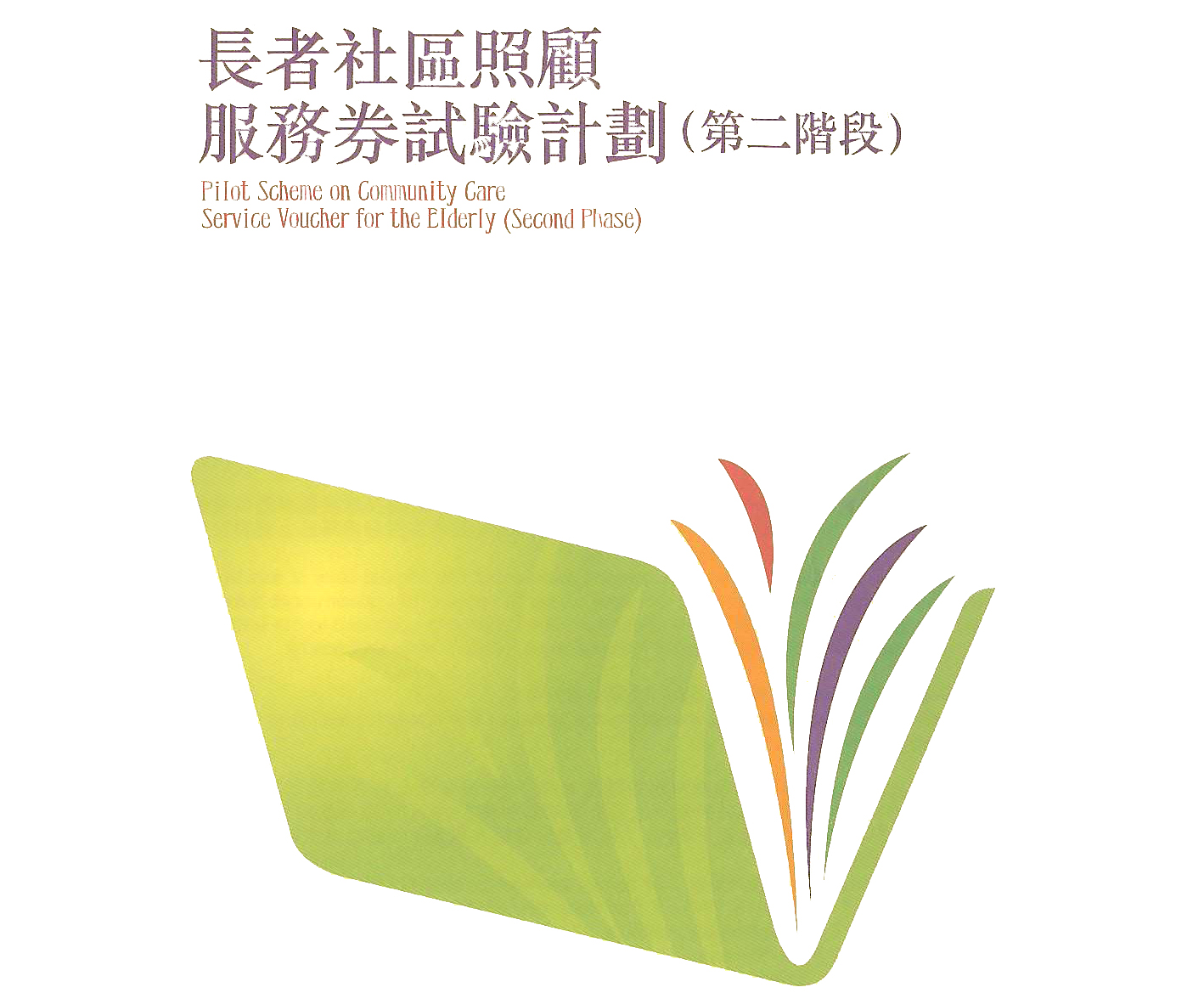 ---
Contact and Enquiry
Yee Tsuen Integrated Health Service Centre (Tsuen Wan)
Tel: 2408 2662
Yee Lok Integrated Health Service Centre (Kwai Chung)
Tel: 2743 5626
Yee Wui Integrated Health Service Centre (Mong Kok)
Tel: 2390 6574
Jordan Elderly Centre
Tel: 2377 3230
Sha Tin Day Care Centre for the Elderly
Tel: 2608 2698
Yee Chi Home-based Cognitive Training and Day Care Centre (Kwai Chung)
Tel:27435008
Tai Po Day Care Centre for the Elderly
Tel:2662 6188
Website: http://www.elderly.bokss.org.hk