Introduction
This project aims to provide support, opportunities and appropriate community resources for students who come
from low-income families and thus achieving a balanced and positive holistic development in both their academic, physical and
mental aspects as well as building a network with mutual support. Overall objectives include:
To provide effective and stable after-school homework tutoring with a purpose to enhance students' academic performance and improve their learning attitudes

To cultivate students' self-reflective ability and interpersonal skills through diversified interest and personal growth trainings in developing their emotional expression and good morals and thus achieving comprehensive development.

To broaden students' horizon through outdoor visits in enhancing their multi-angle thinking ability.
To nurture students' awareness to the society through community exploration, volunteer training and practice so as to jointly build a harmonious community.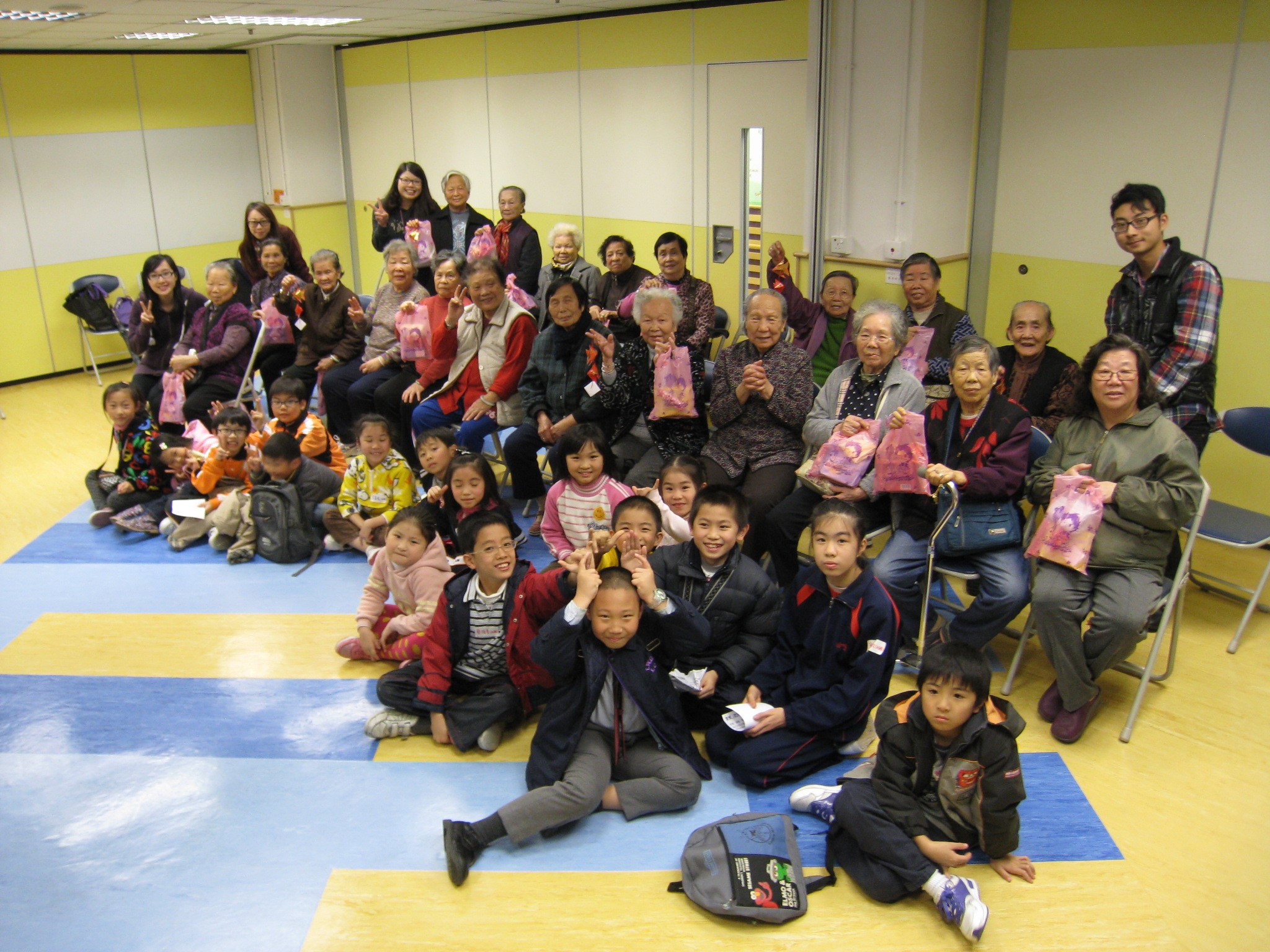 ---
Target
Primary 1 – Secondary 6 students students who receive Comprehensive Social Security Assistance (CSSA) or full grant under the Financial Assistance Scheme for Students.
Schools may, at their discretion, provide no more than 25% of the quota to impoverished students who do not receive CSSA or student financial assistance.
---
Service Areas
All Districts
---
Service Scopes
Diversified after-school activities are launched in response to various needs of the target students, including: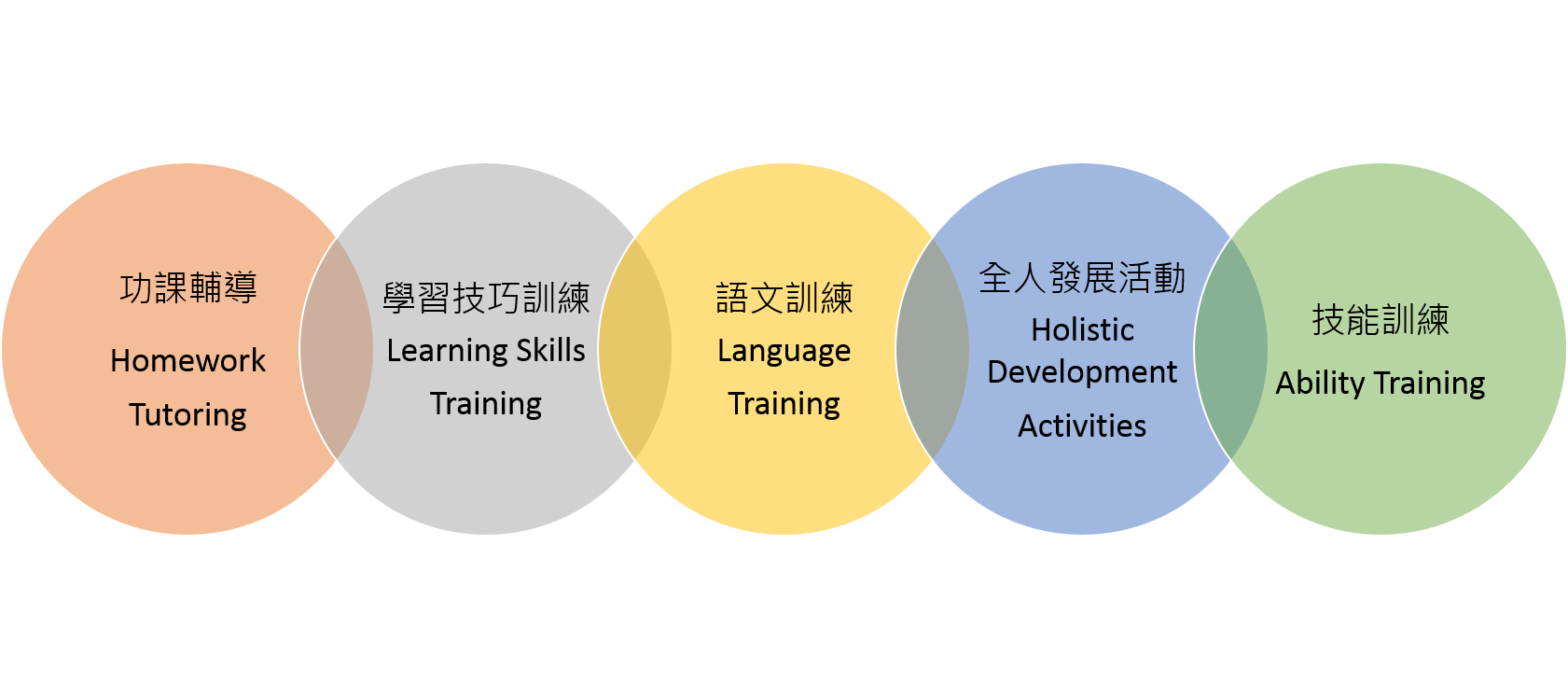 * Including arts and culture, sports, leadership training, volunteer services, self-confidence training, social and communication skills training, outward bound, etc.
---
How to Apply
The Centre can help needy students to apply for "Community-based Project" approach.
---
Contact and Enquiry
Address: Room 1501-1505, 15/F, Lancashire Centre, 361 Shau Kei Wan Road, Shau Kei Wan, Hong Kong
Tel: 3188 9004
Fax: 3188 9934