Some of the content are only available in either Chinese or English.
Can my career be fully planned?
Can a right "curricular subject" guarantee a smooth career path?
Can the job I chose satisfy my true demand?
If the industry I am working may be eliminated in the future, I can…
Philosophy
Our society undergoes constant changes and development while no one can make a full grasp of or forecast the future. And no one will only engage in one-and-only-one career in his whole life. Even working in the same industry, one should equip with skills and knowledge from other areas in order to have a foothold.
With reference to "Strategies and Skills Learning and Development", we propose "Creating Your Own Living World" campaign to help young people understand their needs and learn to apply a variety of skills and strategies and commonly-used skills required by all sectors and therefore allowing them to master how to analyse the situation, be flexible, make good use of interpersonal resources and be willing to learn in the ever-changing society.
Objectives
- To develop students with positive attitudes towards changing social roles
- To equip students with analysing skills of social development trends
- To strengthen their adaptability in the ever-changing era with unlimited "potentials"
---
Target
All secondary school students and teenagers (aged 12-24), parents and teachers
---
Registration Form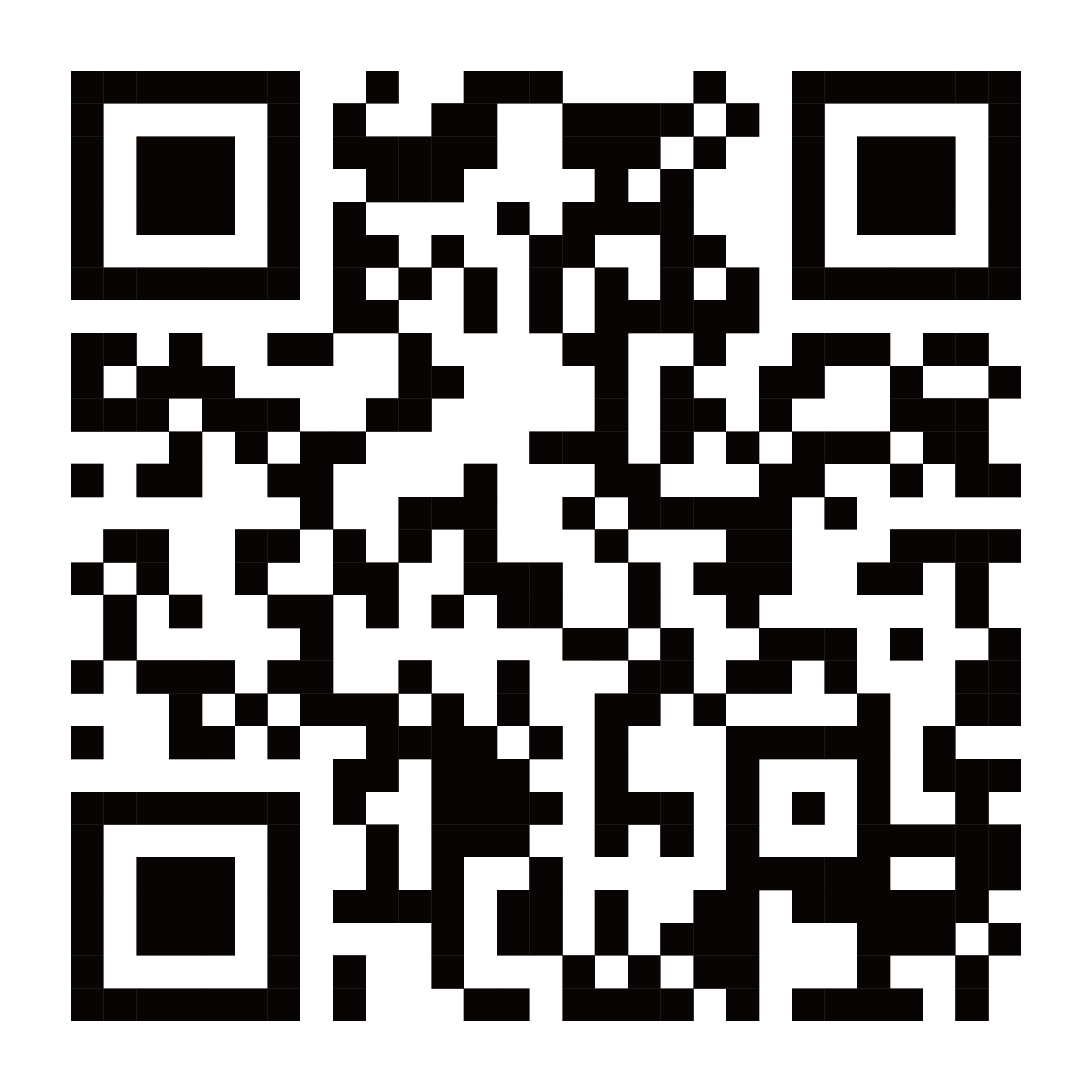 ---
Contact and Enquiry
Address: 3/F, 36 Oi Kwan Road, Wan Chai, Hong Kong
Tel: 3413 1556
Fax: 3413 1545
E-mail: ylwd@bokss.org.hk