Child Carers Put Working Parents At Ease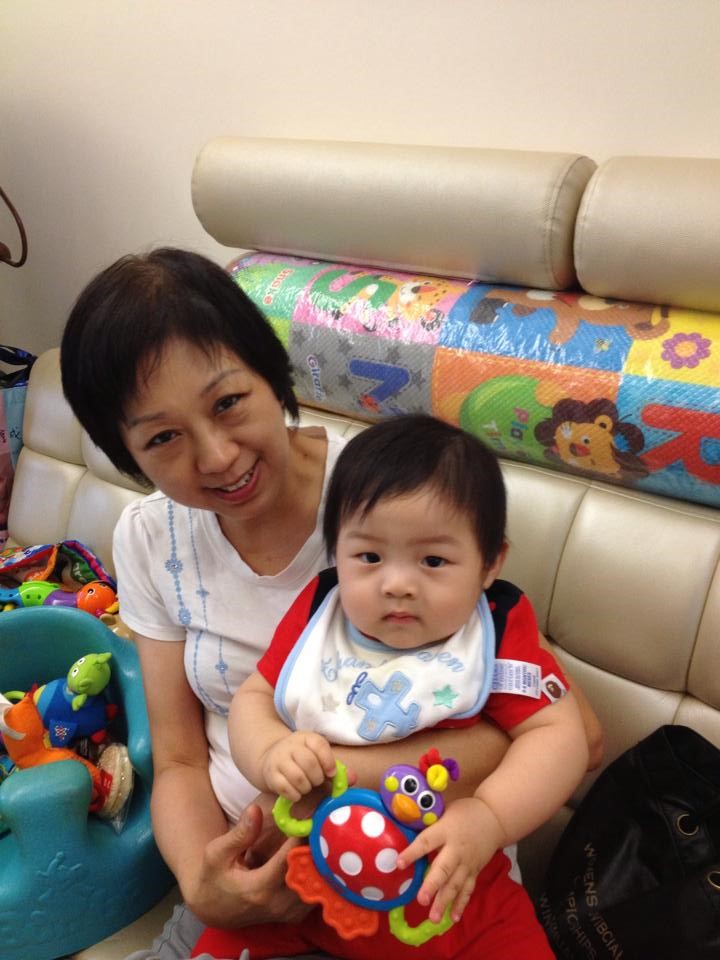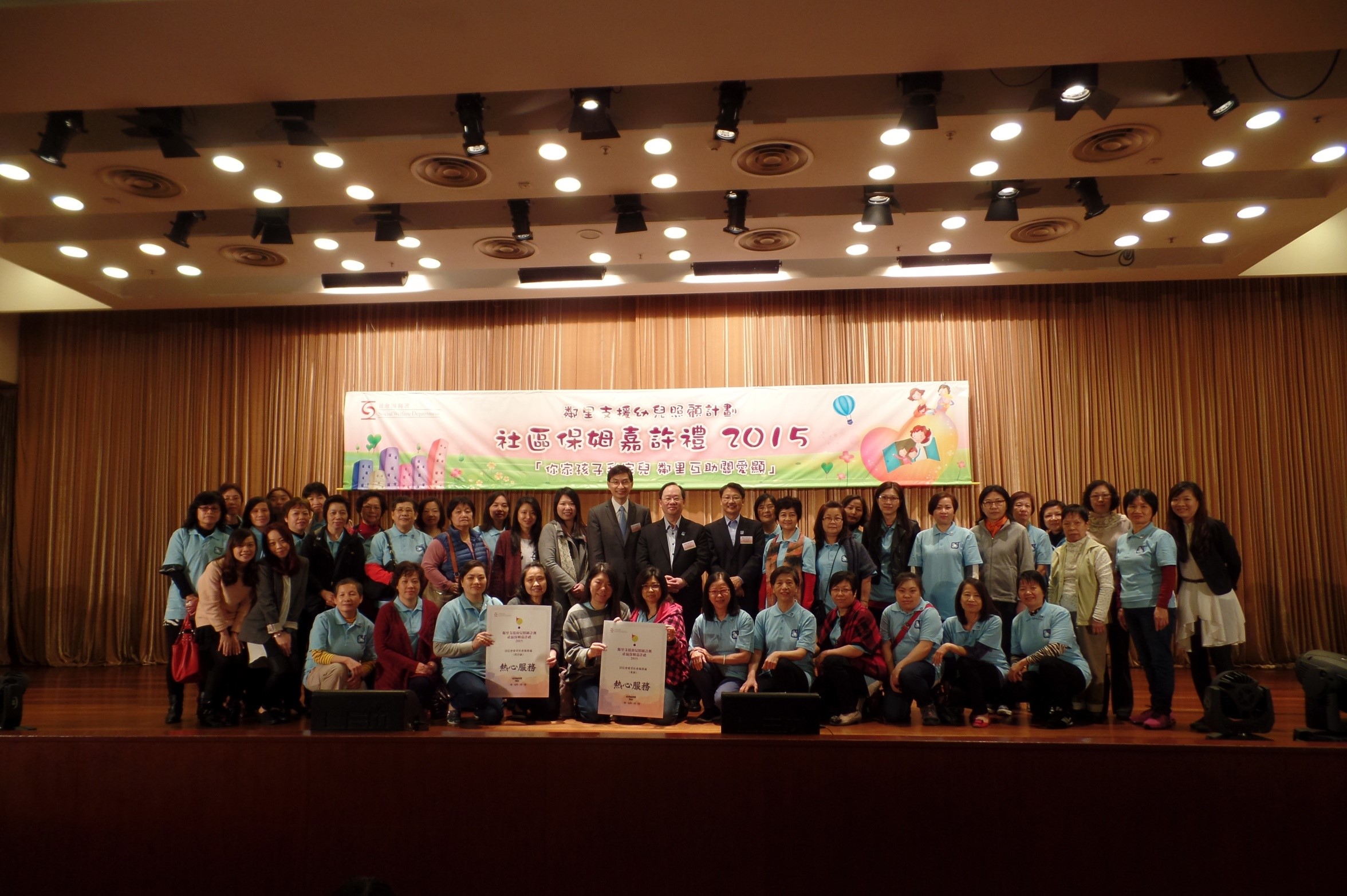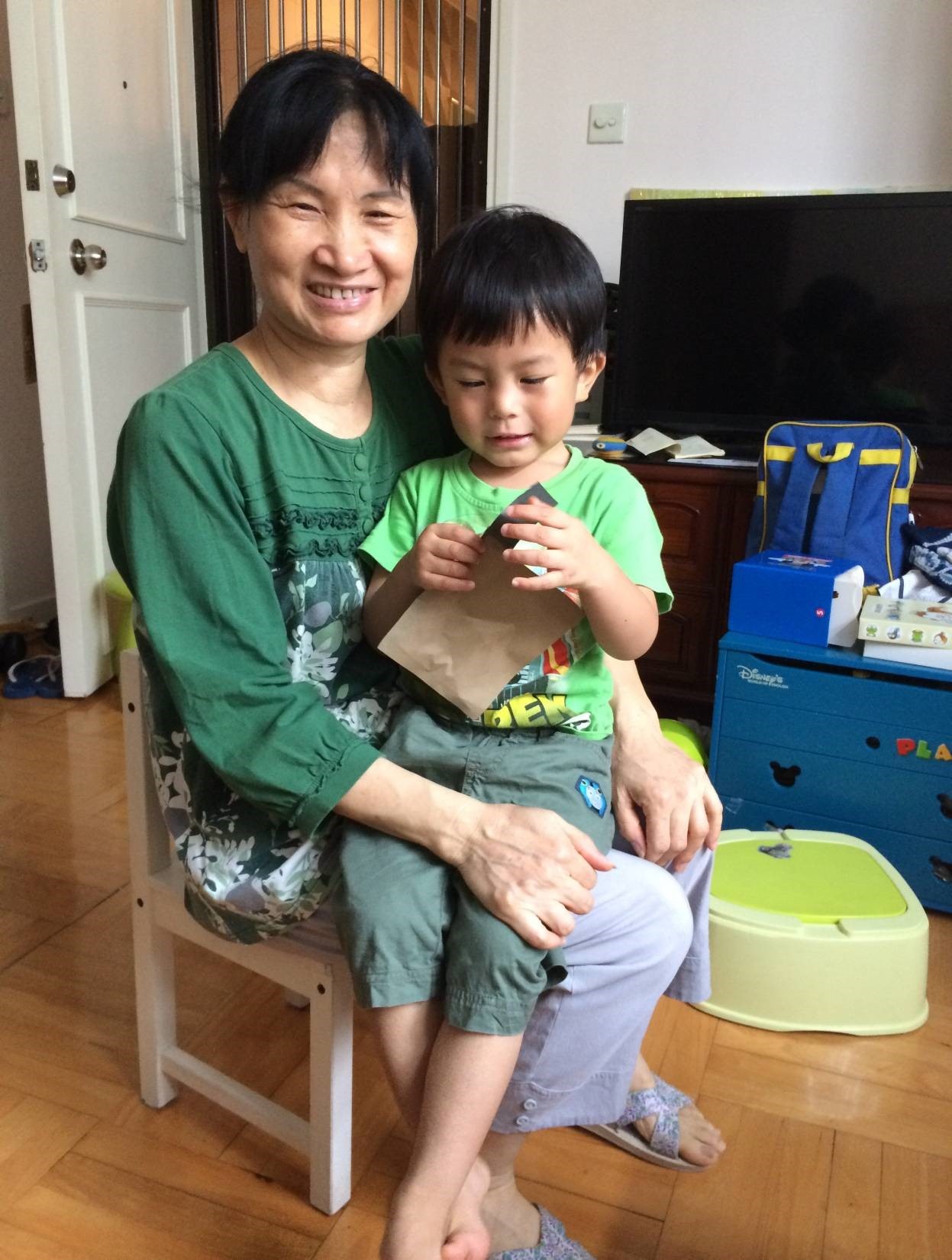 Service Introduction
To meet the caring needs of children aged under 9 whose parents are either working long, unstable and / or unconventional hours, in emergency needs, and / or for various reasons require child care assistance, but lack support network and have financialhardship in securing alternative child care support.
---
Target

---
Service Hours and Target
Home-based Child Care Service

Centred-based Child Care Service

Service Hours

Monday–Sunday:

7:00am – 11:00pm

Monday – Friday: 9:00am – 9:00pm

(Closed during 1:00pm–2:00pm

& 6:00pm – 7:00pm)

Saturday: 9:00am – 1:00pm

Target

Children aged 0 – 9

Children aged 3 – 9
---
How to Apply
* Parents can contact our staff directly for registration and application.
After assessment by social workers, applicants will be arranged with relevant child care services as needed.
* Schools, hospitals or any social service organisations can make referral for needy families.
Charges
- Please contact our staff for charge details.
(Needy families can apply for fee reduction.)
---
Recruiting Community Child Caregivers
We are looking for women living in Eastern and Wan Chai districts to join our "NSCCP" after volunteer training.
Requirements: Previous experience in taking care of children; Willing to provide home care; Love children; Equipping sense of responsibility; Organised; Caring with patience.
Application Procedures: Meet social workers, complete registration form, conduct home assessment and attend briefing session.
* Successful volunteers will be provided with travel allowance.
For more details, please contact our staff.
---
Contact and Enquiry
"Neighbourhood Support Child Care Project" (Wan Chai District)
Tel: 3413 1664
Fax: 3413 1665
Address: 1/F , 36 Oi Kwan Road, Wan Chai, Hong Kong
E-mail: nsccp@bokss.org.hk
"Neighbourhood Support Child Care Project" (Eastern District)
Tel: 3188 9757
Fax: 3188 9934
Address: Room 1501-1505, 15/F, Lancashire Centre, 361 Shau Kei Wan Road,
Shau Kei Wan, Hong Kong
E-mail: hkensccp@bokss.org.hk
Facebook: Neighbourhood Support Child Care Project