Wan Chai Integrated Children and Youth Service Centre
Mission
In the spirit of Christian faith, with combination of social work and relevant professionalisms,
we offer comprehensive and diversified social services for children, youth, families and schools in the district.。

---
Objectives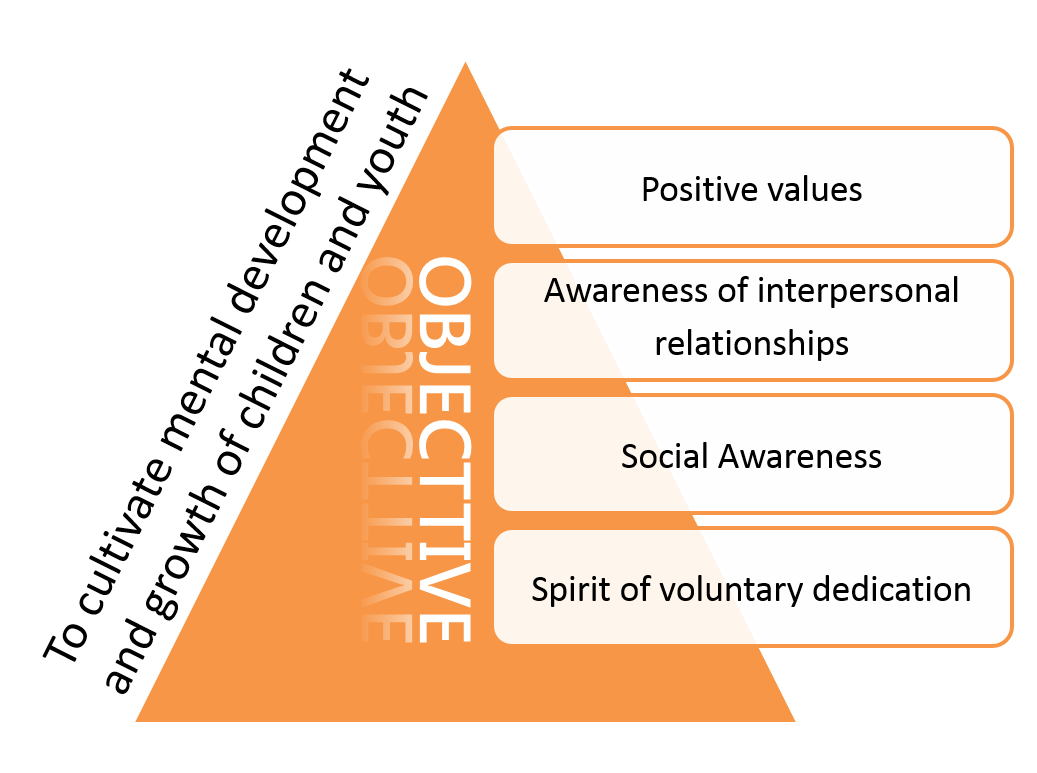 - To collaborate with schools in the district with an aim to place emphasis on youth needs and provide professional
counselling for dealing with difficulties and learning oneself.
---
Target
Children, youth and families
---

Service Scopes
Develop Your Interest and Cultivate Potentials
Love Arts: Arts group, Craft & DIY class
Love Music: Musical training, dance class, band, children choir, street performance and concert.
Love Nature: Hiking, camping, mountaineering training, etc.
Others: Basketball, roller skating, canoeing, kendo, cooking, board games and etc.
Care and Serve Our Community
Volunteer Movement: Reward programme, award ceremony and community awareness campaigns
Volunteer Services: All types of long-term and short-term voluntary services, including visiting elderly and street sleepers, homework tutoring support
Growth Support and Leadership Training
Leadership Training: Workshop and training camp
Growth Support: Attention training, social training, emotional management training and parent-child activities
Career Planning and Employment Counselling
Experience Programme for Creating Your Own Living World:
Career planning workshop, case and group counselling, simulated experience, visits to companies and colleges and work experience activities
Counselling and Support for Examination Result Announcement:
Pre- and post-result announcement counselling services, preparation workshop, study and career counselling, etc.
Youth Employment and Training Programme:
Case manager services and relevant course introductions
Parenting
8th Parenting School, parent talks/ workshops, growth groups for parents (cognitive therapy)
District Liaison and Publications
Large-scaled Campaigns:
"Wan Chai East Area Carnival" co-organised by Wan Chai District Council, government and non-governmental organisations,
"Wan Chai Our Home", "Wan Chai Theatre" – Musical Theatre ,Cultural Orienteering Activities in Wan Chai, etc.
Publications:
Newsletters
School-stationing Services
To provide stationing social services for primary and secondary schools, activities and groups regarding case counselling, growth support and potential development。
Uniformed Groups
14th Hong Kong Scout Group: To promote the 5 aspects of development of youth, including moral, intellectual, physical,
social and aesthetic, through challenging and progressive training and activities.
There are 5 branches in total which are suitable for adolescents from different age groups.
For more recruitment details, please visit :http://www.scout14hkg.org
---
Opening Hours
Period
Time
Mon
Tue
Wed
Thu
Fri
Sat
Morning
9:30am-1:00pm

O

P

O

P

O

P

Lunch
1:00pm-2:00pm
CLOSED
Afternoon
2:00pm-6:00pm

P

P

P

P

P

P

Night
6:00pm-9:00pm

O

P

P

P

P

O
Remarks: Closed on Sunday and Public Holidays
---
Contact and Enquiry
Address: 3/F, 36 Oi Kwan Road, Wan Chai, Hong Kong
Tel: 3413 1556
Fax: 3413 1545
Website: http://icysc.bokss.org.hk