Target
• Youth with emotional and mental distress or signs of mental illness
• Youth with special learning needs
•Young school leavers with educational attainment at sub-degree level or below
•Youth with emotional and mental distress or signs of mental illness
•Youth with special learning needs
•Youth of ethnic minorities
•Young mothers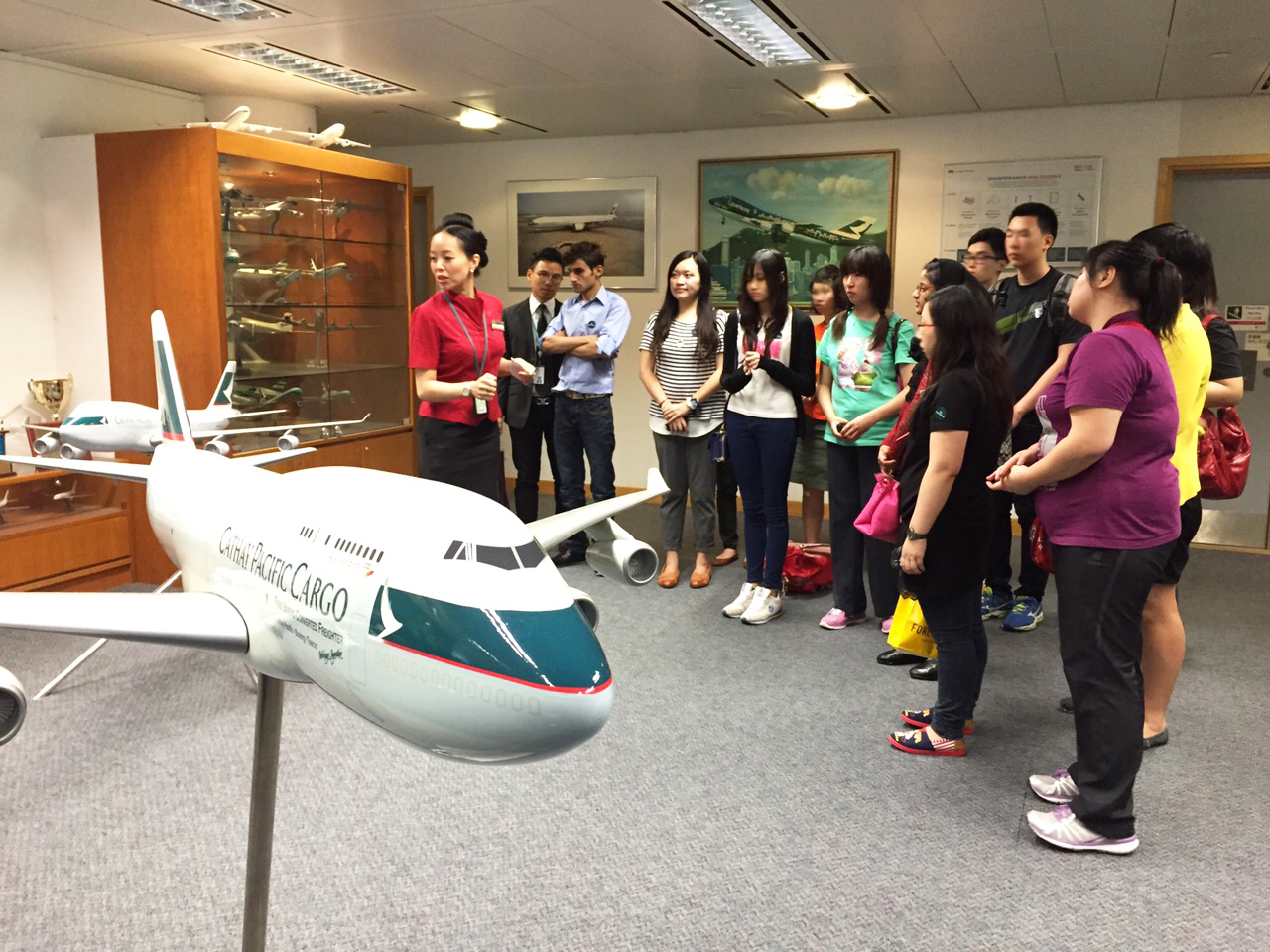 ---
Objectives
With the concerted efforts of the Labour Department, employers and service providers, the Youth Employment and Training Programme (YETP) provides diversified pre-employment and on-job training for youth specific group aged 15 to 24. This programme enables young people to better understand their work aptitudes while enriching their job skills so as to enhance employability.
Service Scopes
Under the Youth Employment and Training Programme (YETP), trainees are provided with personalised career guidance, job search assistance, training and post-employment support by professional social workers in the form of 1-year case management services. Upon expiry of the first 1-year case management services, trainees who are attending on-job training or have secured employment may receive extended case management services for another 12 months.

Pre-employment Training
Trainees can attend 1 core course and a maximum of 5 elective courses. Case manager will develop the most appropriate course planning with trainees.
Core Course: Job-search and Interpersonal Skills
Elective Courses: Discipline and Motivation Training, Computer Application Training and Job-specific Skills Training, including:
-Bakery Training
-Mobile Apps Development (for Android Apps)
-Advertising Shooting and Micro Movie Production
-Barista Training
---

Job Attachment Training
An allowance of $5,800 is payable to trainees upon satisfactory completion of the 1-month attachment.

On-job Training
Trainees can engage as employees for positions available in YETP website for a maximum of 12 months on-job training. During the on-job training period, trainees may enroll in relevant vocational courses and YETP will provide reimbursement of course and examination fees up to $4,000.
---
Charges
Free
---
Opening Hours
Monday – Friday:
9:00am – 1:00pm
2:00pm – 6:00pm
Closed on Saturday, Sunday and Public Holidays
Contact and Enquiry
Tel: 3413 1561
Fax: 3413 1511

Address:
(Wan Chai Centre) 2/F, 36 Oi Kwan Road, Wan Chai
(Cheung Sha Wan Centre) 2/F, 323 Shun Ning Road, Cheung Sha Wan
(Kwai Tsing District) No. 7-14, G/F, Hang Chi House, Cheung Hang Estate, Tsing Yi
Opening Hours:
Monday – Friday:
9:00am – 1:00pm
2:00pm – 6:00pm